BUILD MORE EFFECTIVE TEAMS. SUPPORT CREATIVE CULTURE.
IMPROVE CREATIVE OPERATIONS.
• Optimize in-house agency structure and performance
• Identify roadblocks to creative output and recurring production challenges
• Analyze use of resources, roles and responsibilities, and ways of working
• Define workflow for better speed to market

COLLABORATE BETTER. SAVE TIME. SAVE MONEY.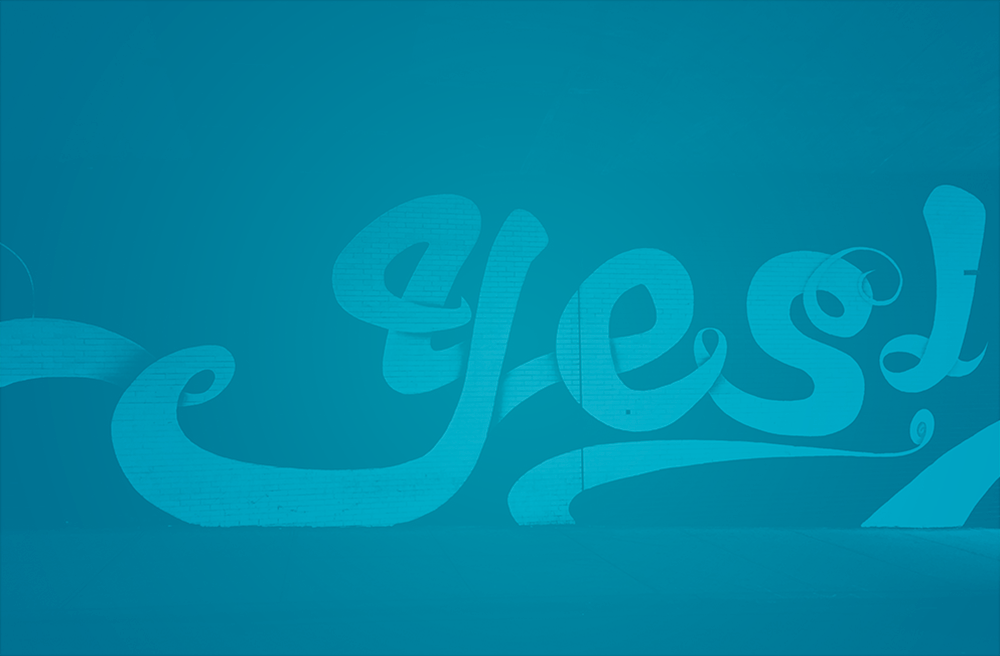 SOLVE PROCESS PROBLEMS IN THE MARKETING ORGANIZATION.
• Define the role of the IHA within the marketing organization
• Align business strategy with organizational strategy
• Review marketing process from strategy through delivery of assets
• Drive integrated process and cross functional organization
GAIN TRANSPARENCY & INSIGHTS
WORKSHOP SOLUTIONS FOR COMPLICATED EXECUTION CHALLENGES.
• Standardize process and create best practices
• Align stakeholders and creative partners across channels
• Create guidelines and toolkits
• Define work streams from commoditized content to A-level creative